La Cuadra de Salvador first hired Sergio as Fractional CMO, and then he consulted with them from march to December 2021. In the first month, he created a new brand voice and introduced video and influencers to their content schedules; this was a big boom since luxury restaurants were not using social media like we did on LCDS.
Started using video as part of the content schedule.
Long-form tutorial videos with the chef.
Started with PPC and Social paid campaigns; previous numbers were close to 0.
On average, we had a 700k million person reach.
On SEO and SEM, we had an average of 50k users per month.
New brand and online DTC sore
They wanted to stay open and create new revenue streams, since there was curfews and capacity limits at restaurants. They were importing their own Angus prime cuts, so we created a new brand and launched a DTC site, the online store is currently still selling online and on main retailers in Peru.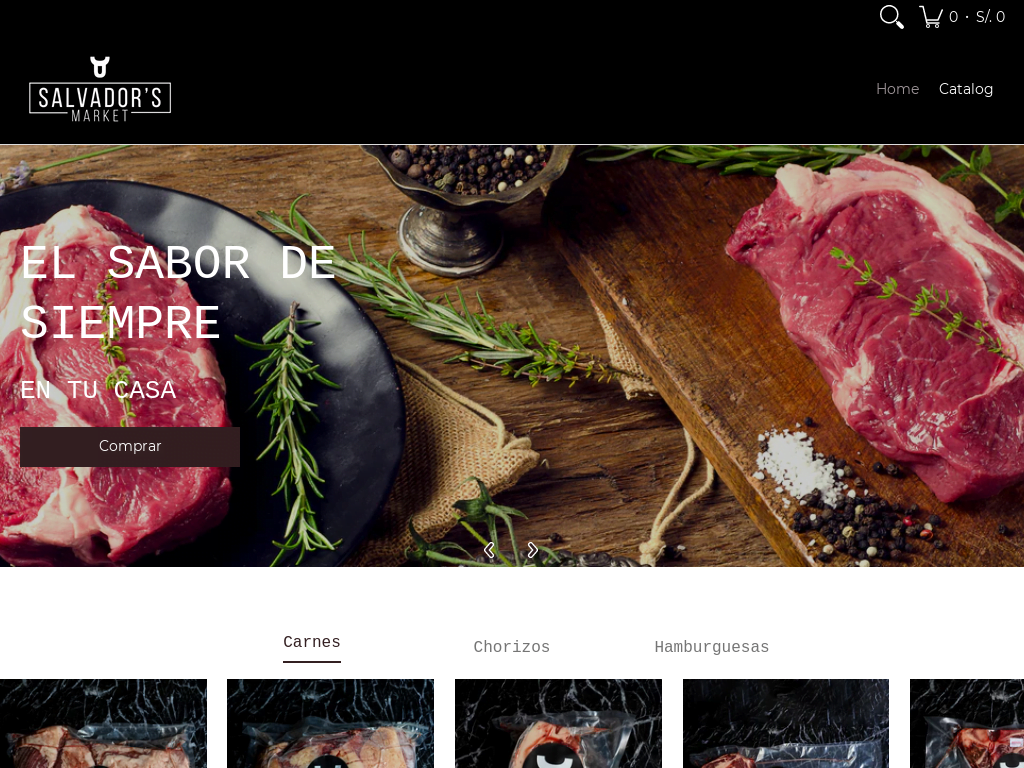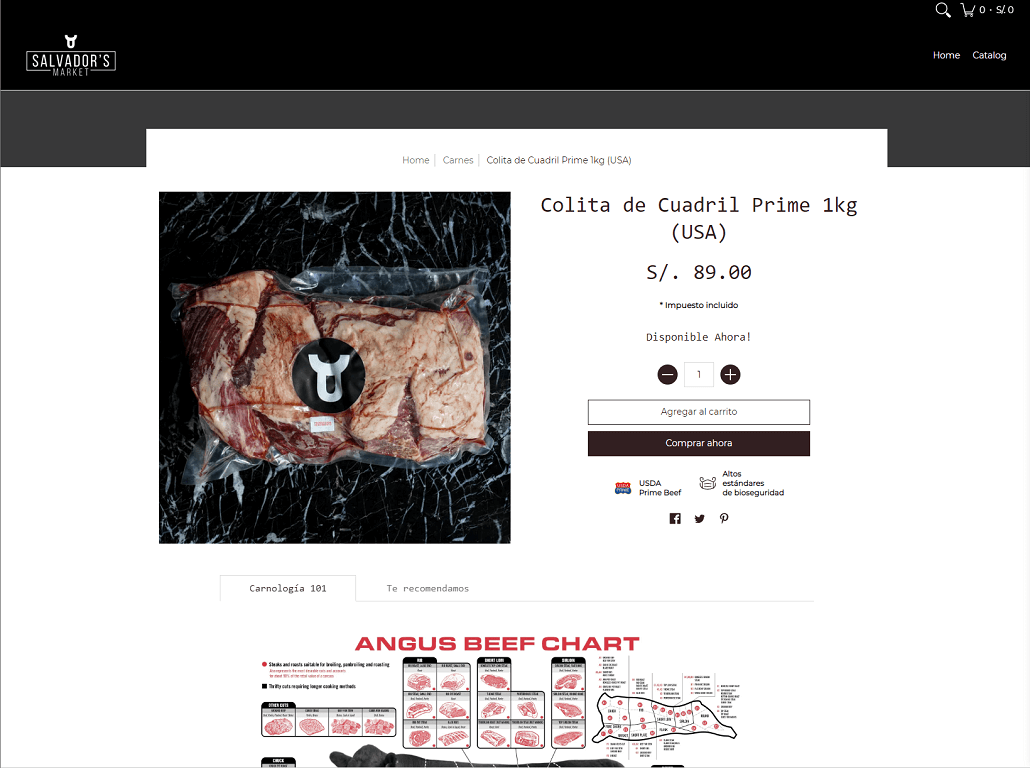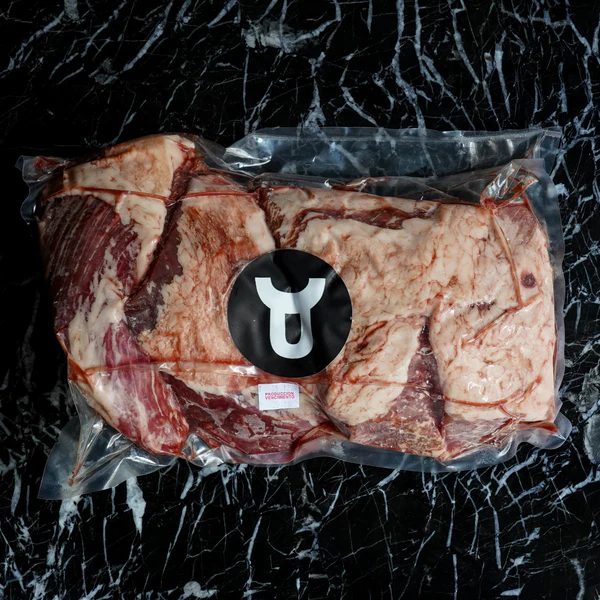 Social Media - check @lacuadradesalvador